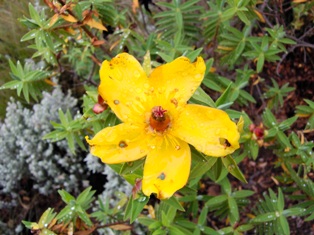 HDC = Haydom Development Company Ltd.
HLH = Haydom Lutheran Hospital
FoH = (The Foundation) Friends of Haydom
The medical students who lost their HLH- grants:
Haydom- director Olsens letter to Fanuel. D Bellet
Fanuel D. Bellets request for help to Halvdan Jakobsen
E- post from Fanuel D. Bellet (nov 2008)
Dear Jakobsen,
It's my sincere hope that you are doing ok, the same to me. I'm Fanuel D Bellet, from Haydom and a third year MD student at Tumaini University, KCMC formelly being Sponsored by Haydom Lutheran Hospital for the two first years of my studies, unfortunately on 29th September, the day that i was supposed to report to College they gave me the letter of Sponsorship withdrawal due to what they claimed that they dont have money to continue sponsoring me.
It was a very sudden information, which shocked me very much and I considered as humiliation and against human right action. I was dedicated to serve my own community from which i was raised from but that is what they decided. I know the late Dr Olsen had a dream to take capable young generation from that area to Universities so as when they complete their studies can go back and work in their own community and i had that privilegde too. But i think it is now over as far as what they did to me. I'm really embarrassed by this cruel step.
The only problem that i have now is how can i continue with my studies for the next three years, i have been allowed to continue with classes while sorting out how to pay for fees.
I have also attached the letter which was given to me by HLH on 29th Sept for further reference.
Thanks.
Fanuel